AT THE INTERSECTION OF NATURE AND COMMUNITY.
You've found a neighborhood as unique as The Eloise's namesake, the oldest public wildflower garden in the United States, The Eloise Butler Wildflower Garden and Bird Sanctuary. Walking distance from the 15-acre wildflower garden sits a new neighborhood called Wirth on the Woods, home to The Eloise and three additional mixed-age housing communities currently in development adjacent to the 759-acre Theodore Wirth Regional Park to the West. And to the East? The charming Bryn Mawr neighborhood and downtown Minneapolis await.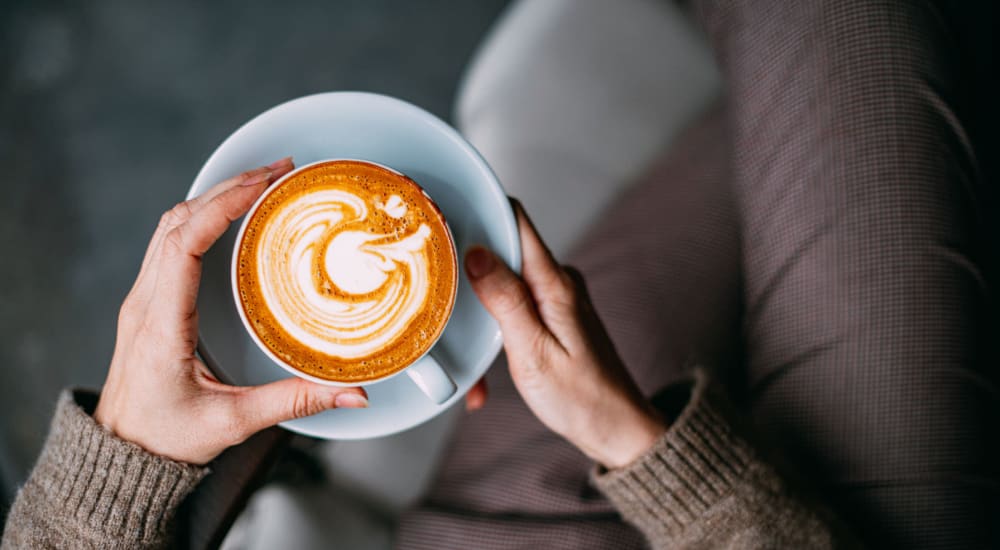 WELCOME TO BRYN MAWR
A thriving neighborhood located directly west of downtown Minneapolis, Bryn Mawr is recognized as one of the most livable neighborhoods in the metro area and has been named "Best Places to Live" by Minnesota Monthly Magazine (2010). While retaining its small-town charm and sense of community, this desirable neighborhood offers walking-distance access to both urban amenities and green spaces.
Eat + Drink
Pop into the onsite Coffee Bar for a cup of coffee
Walk to Bryn Mawr for pizza, deli, and more (5-minute walk)
Head downtown for national & regional award-winning cuisine (10-minute car ride)
Play + Explore
Gather your clubs and a friend for a 9-hole Par 3 or a full 18 holes at two separate Theodore Wirth Golf Courses
Bike and walk the paved trails of Theodore Wirth Regional Park
Cross-country ski the park's groomed winter trails and stop for a warm beverage at the newly renovated chalet
Go hiking and bird watching in The Eloise Butler Wildflower Garden and Bird Sanctuary
Take in a little league game at the Bryn Mawr Ball Fields (15-minute walk)
Walk the Minneapolis Sculpture Garden with friends (5-minute car ride)
Admire the modern and classic works on display at the Walker Art Center and MIA (5-minute car ride)
Shopping + Entertainment
Enjoy the 365-day convenience of the downtown skyway system, connecting you to a wide variety of retail and restaurant experiences
Take in a play at The Guthrie (10-minute car ride)
Catch a ball game at Target Field, Target Center or U.S. Bank Stadium  (10-minute car ride)
Browse the local produce and craft vendors at the Minneapolis Farmers Market (5-minute car ride)