Now Open - The Eloise in Bryn Mawr
INDEPENDENT LIVING FOR RENTERS 55+
Introducing The Eloise, a 100-unit community tucked into the all-new Wirth on the Woods development located between the quaint Bryn Mawr neighborhood in Minneapolis and the 759-acre Theodore Wirth Regional Park. Simply step out the door of your new home to connect with nature and your favorite activities.
THOUGHTFUL DETAILS MAKE ALL THE DIFFERENCE.
Built with high-quality, durable materials, featuring high-performance sound mitigation engineering, The Eloise is a pet-friendly community designed to keep you connected to the people, pets and activities that make your day complete.
NATURE TRAILS TO THE WEST, DOWNTOWN TO THE EAST.
The Eloise shares a half-mile paved walkway and a retention pond with neighboring housing options, including a senior affordable housing community, loft apartments and townhomes. Together, they form the nine-acre Wirth on the Woods community located adjacent to the southeast corner of Theodore Wirth Regional Park, just minutes from Bryn Mawr and everything central Minneapolis has to offer.
Get a Closer Look at The Eloise at Wirth on the Woods
/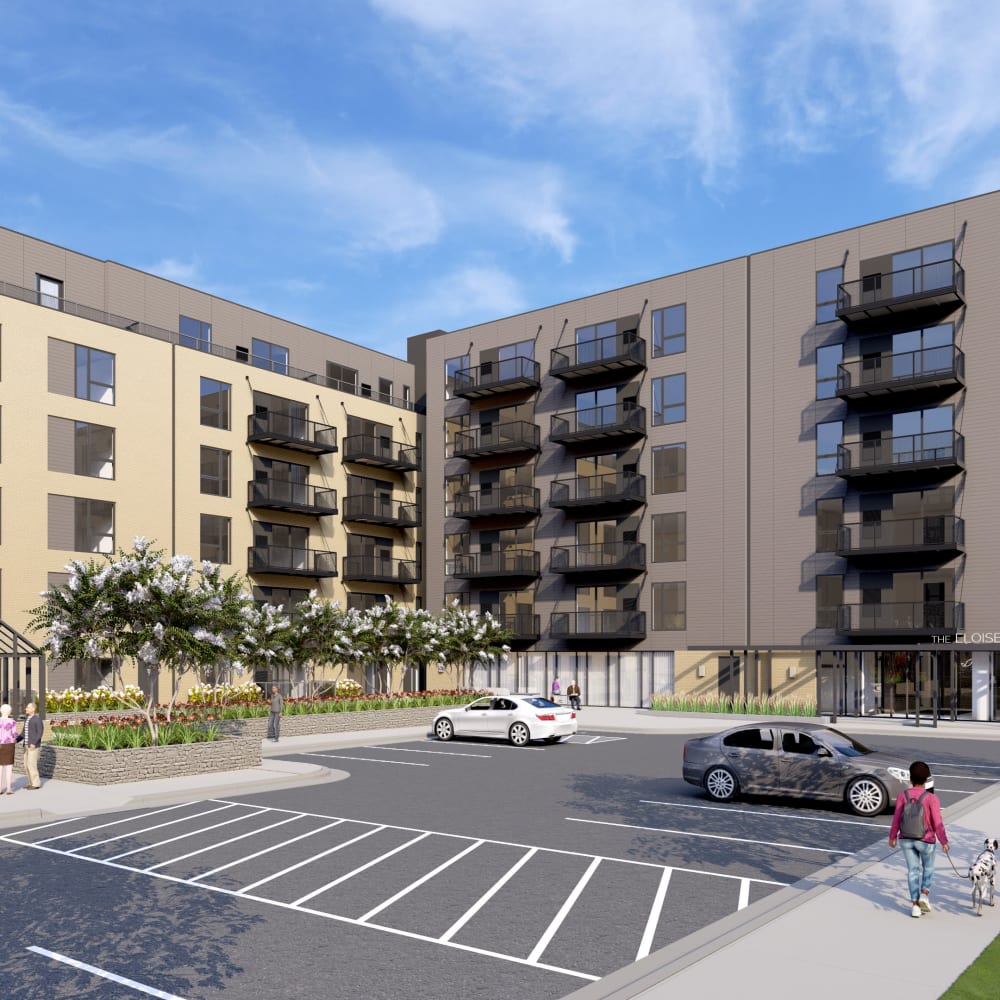 /
/
/
/